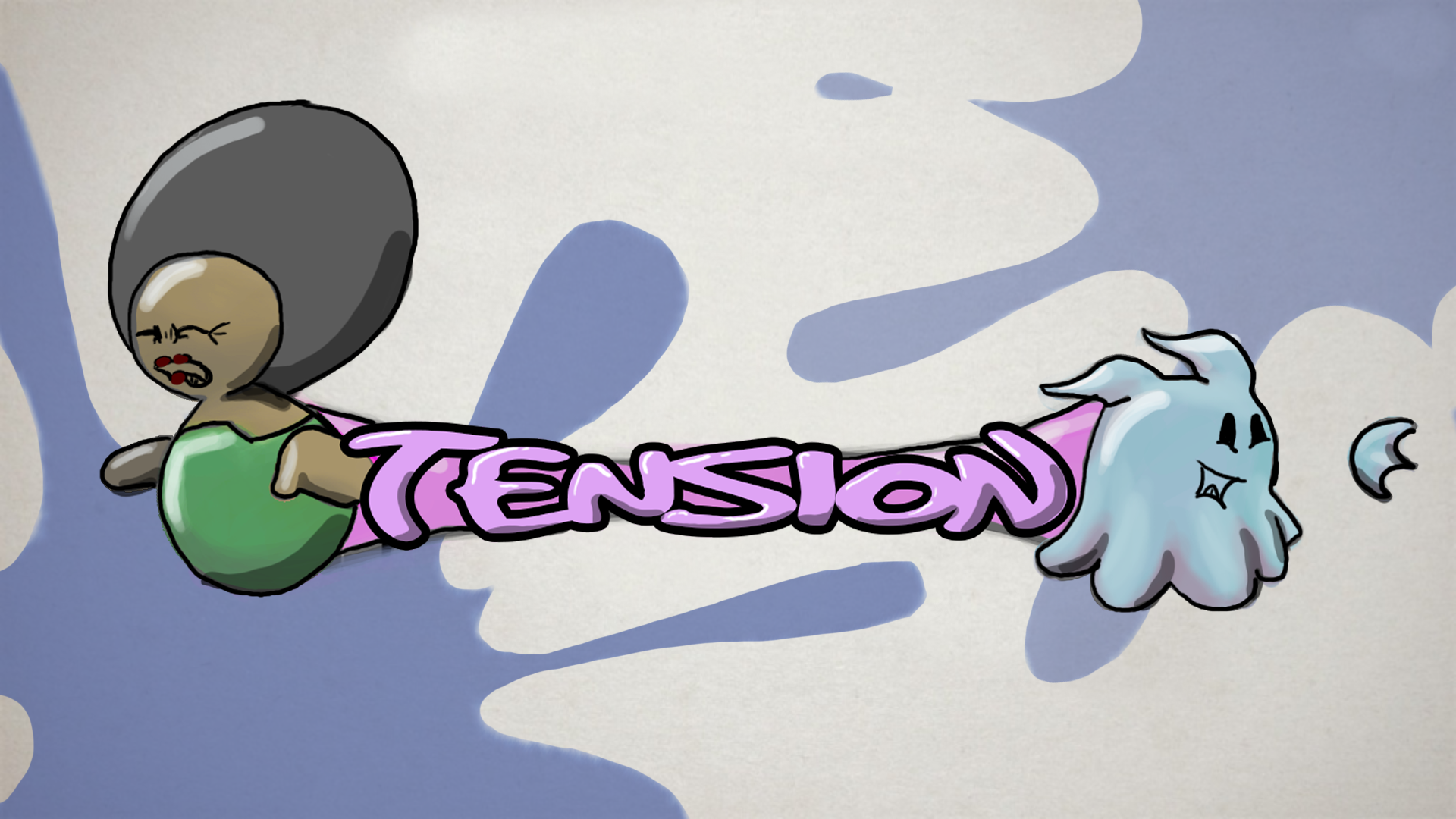 [Group20] - Tension
A downloadable game for Windows
Tension: a fun, exciting and tense game to ruin friendships!


Edgar, the mad scientist, stumbled on a few problems with his new experiments. He really messed up this time. Bombs are about to explode!
Play with a friend and work together to disarm all the bombs before time runs out. Gather items, create new ones, and dodge the force field.
But this might be more difficult than you'd expect. Edgar and his friends are glued together. Quite the sticky situation!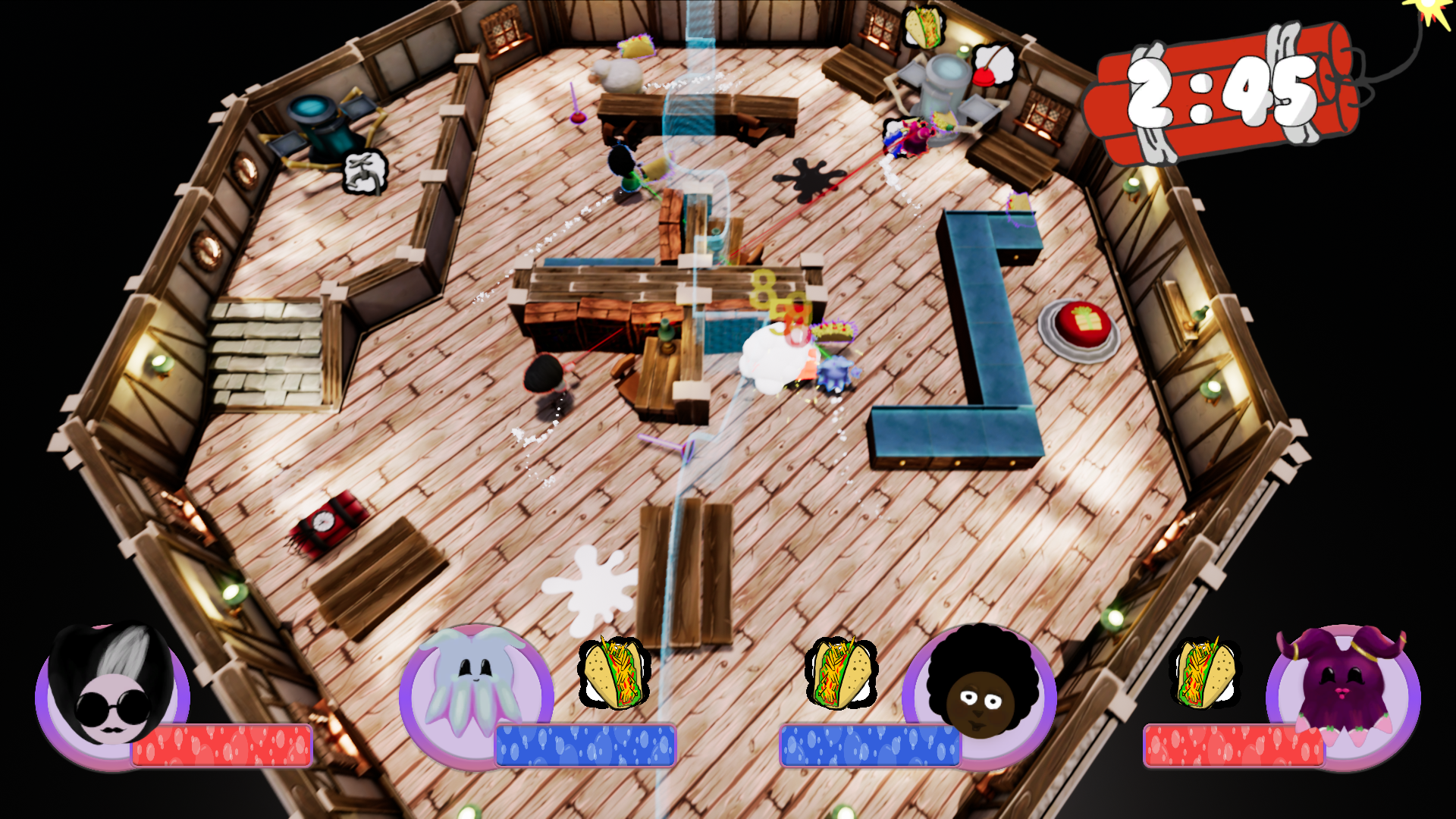 You'll have to work together to maneuver through the room, hand each other items and achieve your goals.
Or play 2 vs 2, where you'll be split up into 2 teams. Every action towards your end goal rewards your team with points. Steal items, stand in the other team's way and be the first to defuse the bombs! But don't forget, everyone loses if not all bombs are disarmed in time!



Tension is a game project we made for our studies at DAE - Howest for the course Game Projects. We are a team of both artists from the major Game Graphics Production and programmers from the major Game Development.
Install instructions
Download the .rar file. Extract the files. Run the executable.