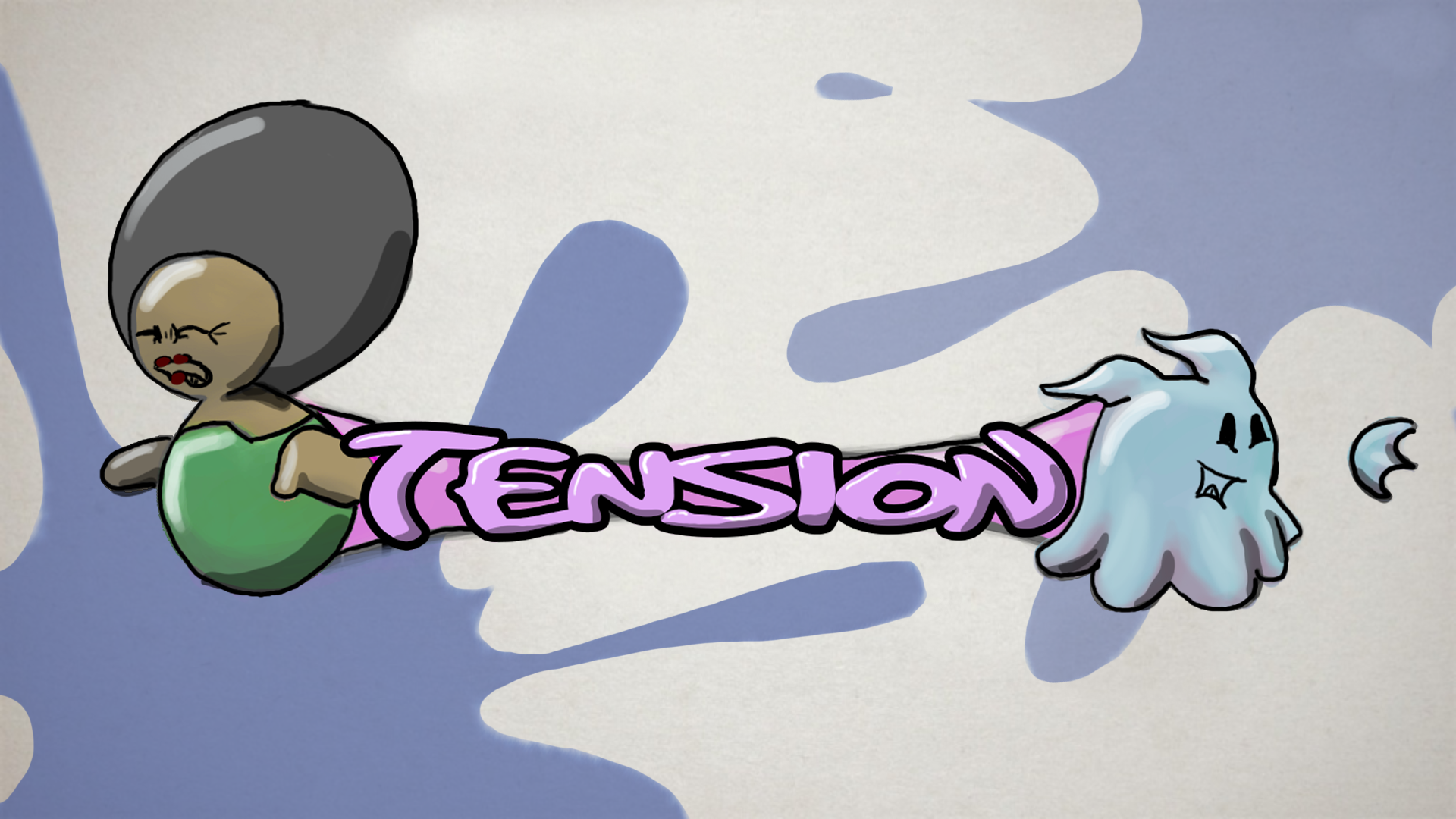 [Group20] - Tension
Hey everyone,
Our devlog is later than usual, or sooner, depending on when u count. But last week has been a week with a lot of workshops at school, so we had very little time to get stuff done for Tension. So after out mid season break, we're at it again, full speed ahead. School ends in 2 weeks so we're entering polishing next week, to get everything done for release.
Two weeks ago, we had a game session with everyone in our class. People play tested our game and gave feedback on stuff that they thought could be improved. The things that were discussed the most with all the playtesting were;
The floor texture was hideous.
Our healthbars were unclear of who's belonged to whom.
There was no clear HUD or UI.
People wanted some form of tutorial.
Our lobby was a nice addition to the game.
The art style was well loved.
With this in mind we got to work and fixing the most of the feedback we could. Though lot of the things people said we were aware of our self. The floor texture was still in development, as we had discussed to make a new one anyway and the UI, the HUD and the healthbars were made and finished. The only thing that was missing was us not having implemented them yet. The major work points we were aware of and/or were still in development.
It also felt good that people liked our artstyle and the lobby system, where people can change the character and select the level. So this was a nice surprise to read it in the comments of our colleague students.
Development wise, in the last week off actually adding features we didn't have that much left to implement. The biggest thing being fixing the teams being formed and the score system. We managed to fix both of those systems so now finally 2v2 actually has a goal. Since every mechanic we wanted to implement we set out to do some clean-up and optimize some of our systems. Next thing we will be implementing is adding character portraits.
So as always, we like to hear ur thoughts and feedback, let us know.
Tension Development Team