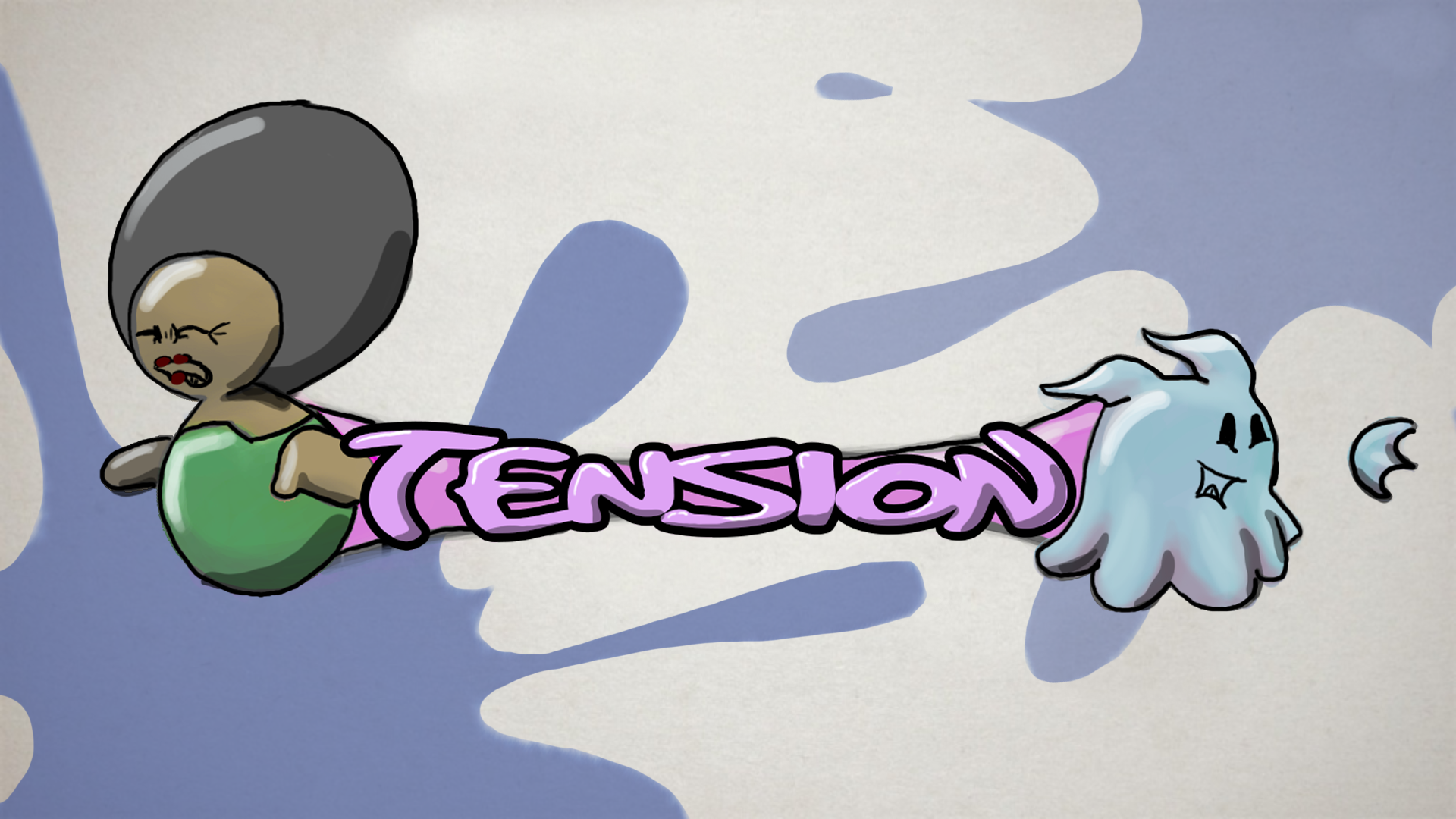 [Group20] - Tension
Tension devlog - 06 - Easter Holidays
---
Hello everyone,
Sorry for being a bit later than usual with our weekly update. It's the Easter holidays and we're not working as much on our game as the previous weeks. We just wanted to give you all a little heads up. Our teachers didn't really expect us to work that much on our game. It's planned as a period the teams can work on their project if they're behind on shedule. But for us, mostly everything is going according to plan.

Though, we're not supposed to not work at all. It's always better to keep a steady pace. But we're taking it easy at the moment. We all have quite a lot of assignments for other courses we have to work on during the holidays. So, the build we uploaded doesn't differ a lot from the previous one.
There are a few things we already worked on: players can now die when taking too much damage from the force field and they'll respawn after a short delay. We also made one of the alien characters, fully rigged and animated. But you'll learn more about this next time you hear from us after the holidays!
Kind regards,
Tension Dev Team